Popular Recruitment Sources To Find the Best Talent
When hiring new talent, great applicants can come from anywhere. By leveraging various effective hiring channels, you can optimize the talent hunt. To help you, we have listed the best recruitment channels for 2021!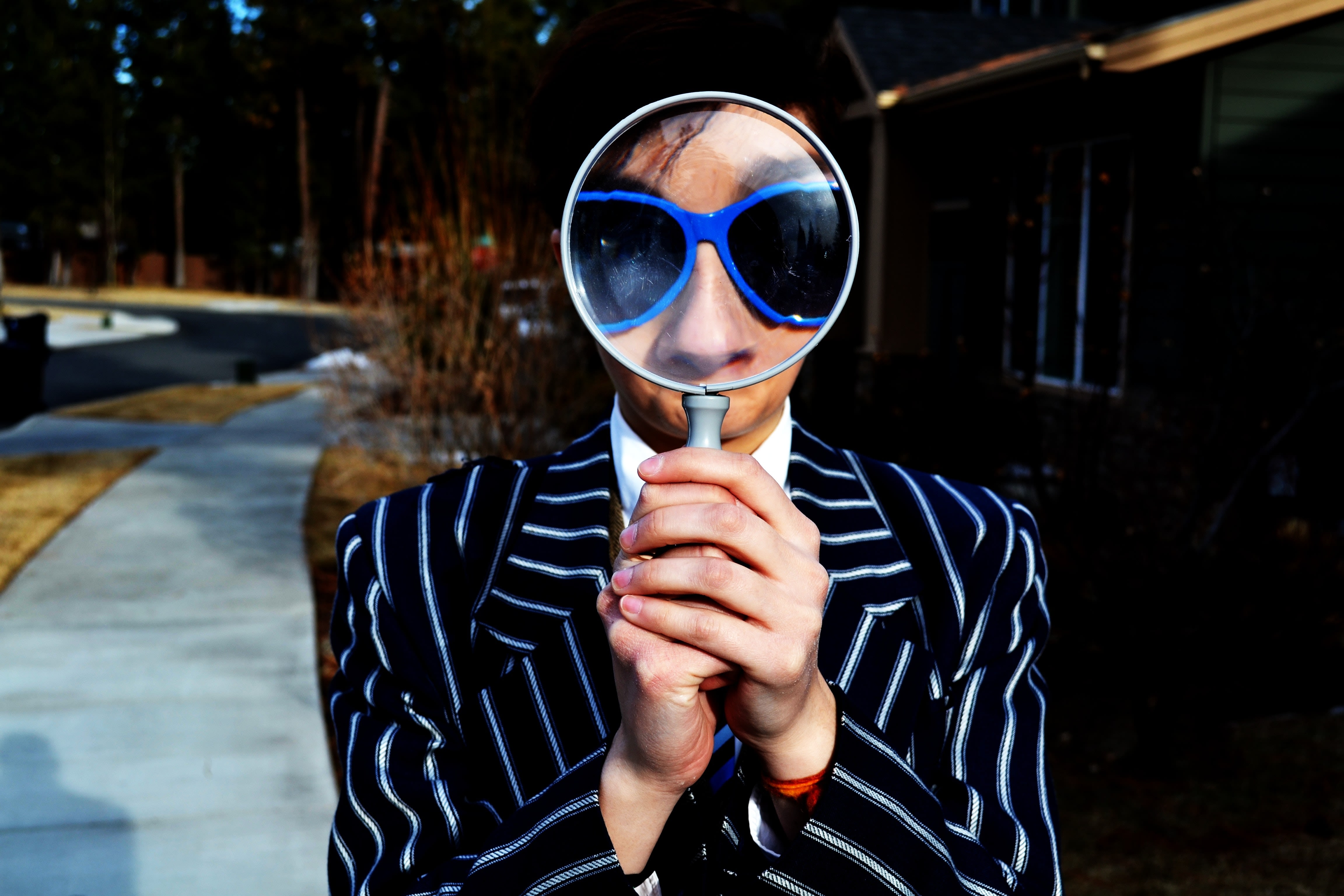 "How did you hear about us?"
Every job seeker has heard this question at some point in their professional life. The answer to such a question may be insignificant for an applicant, but for recruiters and employers, the answer is vital in establishing the best recruitment channels for their organization. When it comes to strengthening your talent acquisition strategy, the hiring sources that you utilize are the lifeline to sourcing and retaining the top talent available.
Establishing the sources from where your applicants are finding about your business and job openings has become more challenging. Albeit it is tougher to track and manage all these recruitment channels, it is imperative to understand the different recruitment sources to wisely invest time and money to reach the largest applicant pool.
That being said, focusing on a single recruitment channel will not guarantee the talent pool's quality and size because every business is different, and what works for one may not work for the other. Hence employers must make use of different ways to reach candidates wherever they are.
57% of companies report tracking source of hire.
Popular Recruitment Sources To Find the Best Talent
Here are some of the best recruitment sources your organization should continuously leverage to reach the top talent out there.
Job Boards
Sourcing qualified candidates is time-consuming. In the past, employment exchanges and newspapers were the only sources of information regarding job vacancies. With the advent of the internet, everything has changed, and the sourcing of candidates is no exception.
60% of job seekers begin their job hunt through online job boards.
Posting job advertisements on major online job boards such as Monster, Glassdoor, LinkedIn, and Indeed raises the likelihood that your ideal candidates will see the ad. Do not limit your job ads to just the big players. Consider even utilizing niche online job boards, such as Dice or GitHub, if you are looking to source candidates for a tech or IT position.
Career pages
A company career page is a great way to promote employer branding and your company's open positions. Career pages host job ads and FAQs about the company culture, benefits, and why the organization stands apart from the rest.

Hosting the career page is a low-cost and effective way of sourcing passive candidates and credibility as a business.
55% of job seekers use their smartphone while job hunting.
Set up analytics on your career page to compile and analyze the traffic for your recruitment needs. Using Google Analytics, you can determine the different sources from where potential talent arrives on your website and how they interact with the website.
Social media
If you're not using social media as part of your online recruiting efforts, it's time to get started. In particular, while hunting for a job, younger generations of job seekers use some social channels. The objective when it comes to recruiting online on social media is:
Understand the target candidates.
Find the source of target candidates.
Social media is an excellent medium for recruiting as well as for promoting your employer brand. Plus, social media recruitment can be far-reaching and low-cost when handled successfully. Hence, plan your social media recruiting strategy early.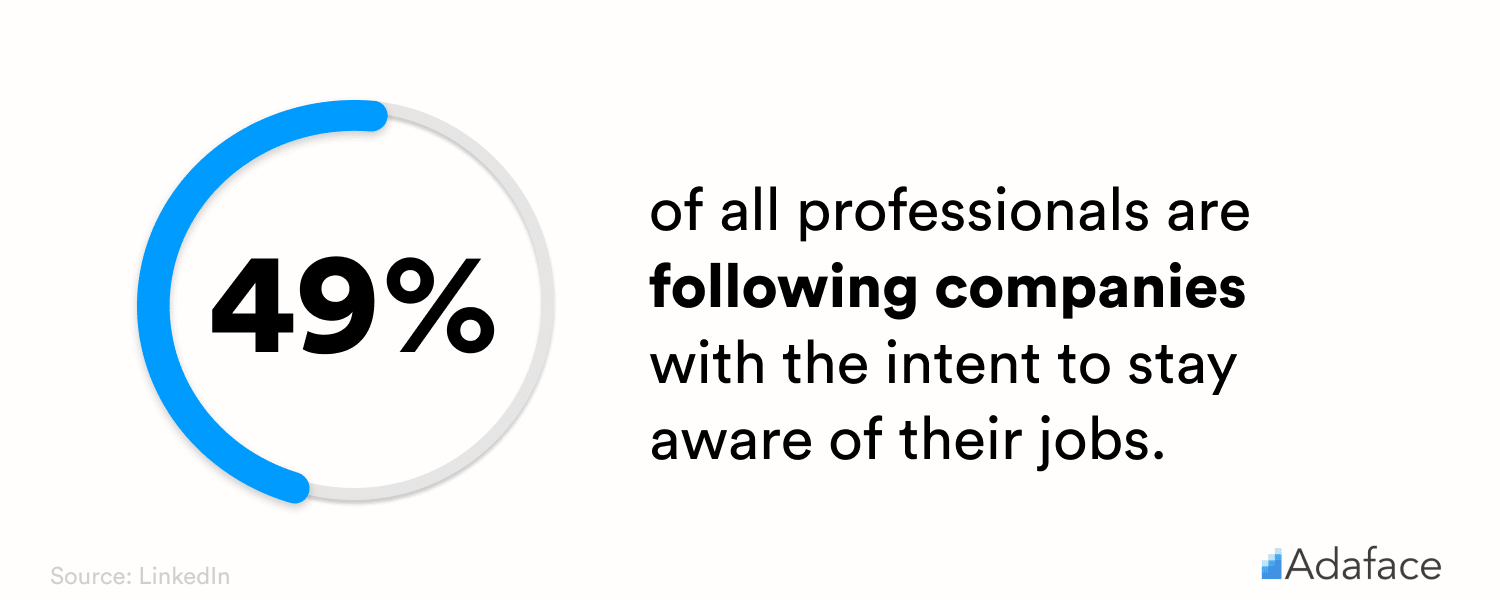 Social networking possibilities are endless and now go far beyond the 'Big Four': Facebook, Twitter, Instagram, and LinkedIn. Encourage your staff to post job opportunities on their social media sites.
Virtual Career Fairs
A company's engagement in career fairs places you in the middle of a diverse range of pool of applicants. This works best if you're searching for applicants with a similar skill set—like web production or graphic design—as industry-specific job fairs aim to produce more prospective candidates. Consider job fairs at colleges and universities as well, which offers a fantastic way to meet a pool of possible entry-level applicants.
Another great way of being a part of career fairs is to show your presence through virtual career fairs. A virtual career fair is an online job fair that takes place on a certain digital platform at a specific time. Recruiters and job seekers collaborate in a virtual space via chat rooms, teleconferencing, and/or email to share details about job listings. Such digital events function similarly to how webinars are organized. Amidst the pandemic, virtual career fairs are a game-changer for remote recruitment.
Benefiting from the gig economy
There are often situations when you need individuals with unique talents for hard-to-fill roles, let us say a graphic designer, and you need them as soon as possible. Widening your talent pool with seasonal, part-time workers, and freelancers is another way to put in new employees in your current pool.

Portals that help you locate gig workers should be used as a means of recruitment as it will save you a lot of time and resources. Try giving a permanent position in the business to successful temps and temporary employees if they succeed well with the rest of the team.
Keeping an open mind
A crucial step in optimizing your talent acquisition strategy is knowing what recruitment sources are at your disposal and how to utilize them efficiently.
You need to be creative and use some new, inventive recruiting approaches every now and then to choose the right applicants.